EPiC Success Story - Shane & Carolyn
Shane & Carolyn Poindexter
When homesteaders go on the hunt for a new property there's no doubt that finding the right property is no easy task. But Shane & Carolyn definitely found the ideal spot for their new mini-farm. It's the PERFECT setting for them to live off the land and enjoy their "babies" (Pygmy goats).
Needle in a Haystack
The process of finding and ultimately purchasing their new home wasn't a quick one as very few properties fit their specific needs, but their patience and endurance paid off. The property they now call home was on the market as an unfinished product and the seller wished to sell it "as-is".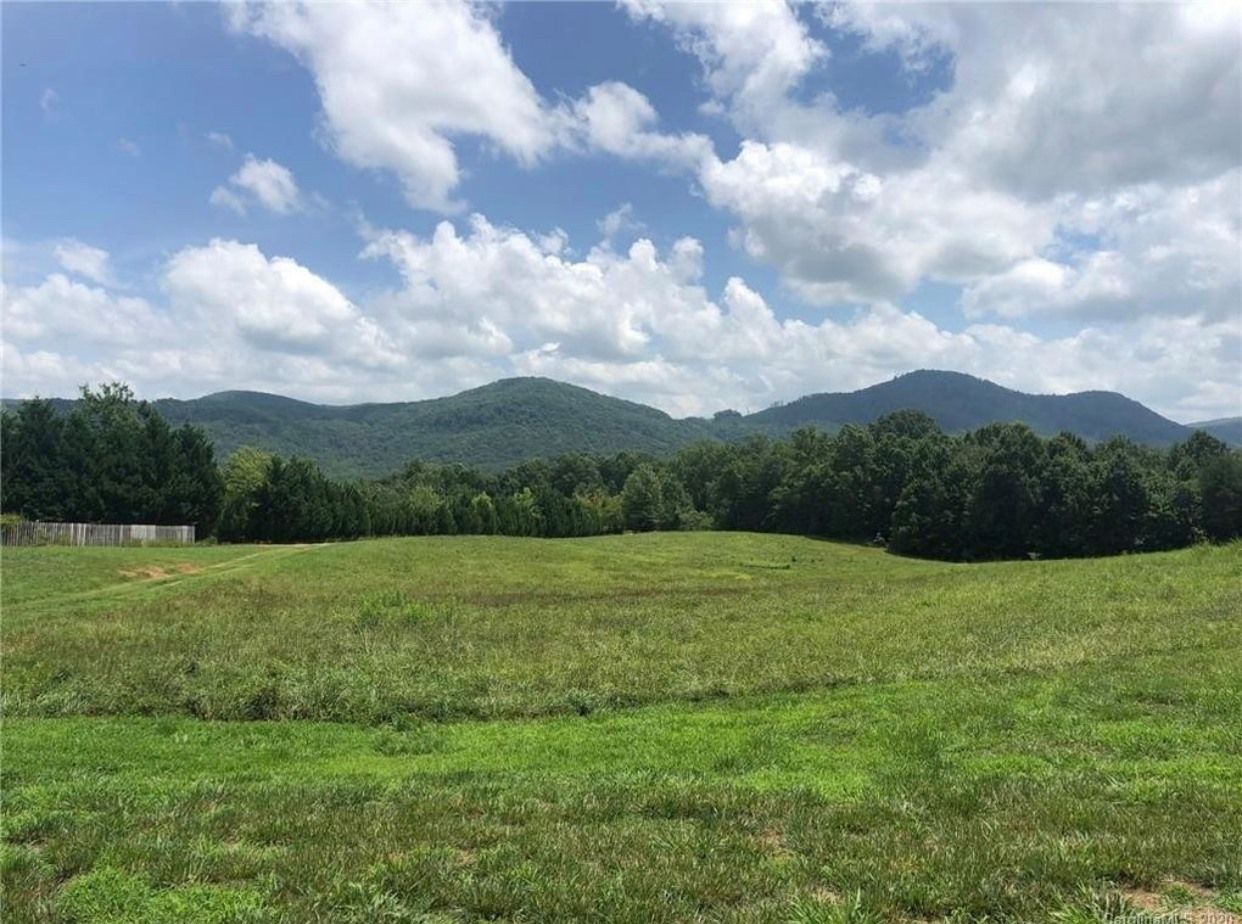 It was a home on 9 acres that had been started, but hadn't been finished yet and didn't even have a Certificate of Occupancy. In most cases, this means that it's a property limited to cash buyers only who want to take on finishing the project themselves. Their buyer's agent, Brad Cummings of the EPiC LiFE Group, knew that this was their property though. With a fellow veteran agent on the other side of the transaction, he went to work structuring an offer that made sense for both sides and included the seller finishing the building process & securing a Certificate of Occupancy.
Patience is a Virtue
Of course, there were bumps in the road, and the project of finishing the home that was supposed to only take 30-45 days ended up taking just over 5 months.
Undoubtedly, Shane & Carolyn's patience paid off though as they are now able to move into their "brand new" home on 9 acres for well under $200k and WELL under the appraised value. Talk about a needle in the haystack!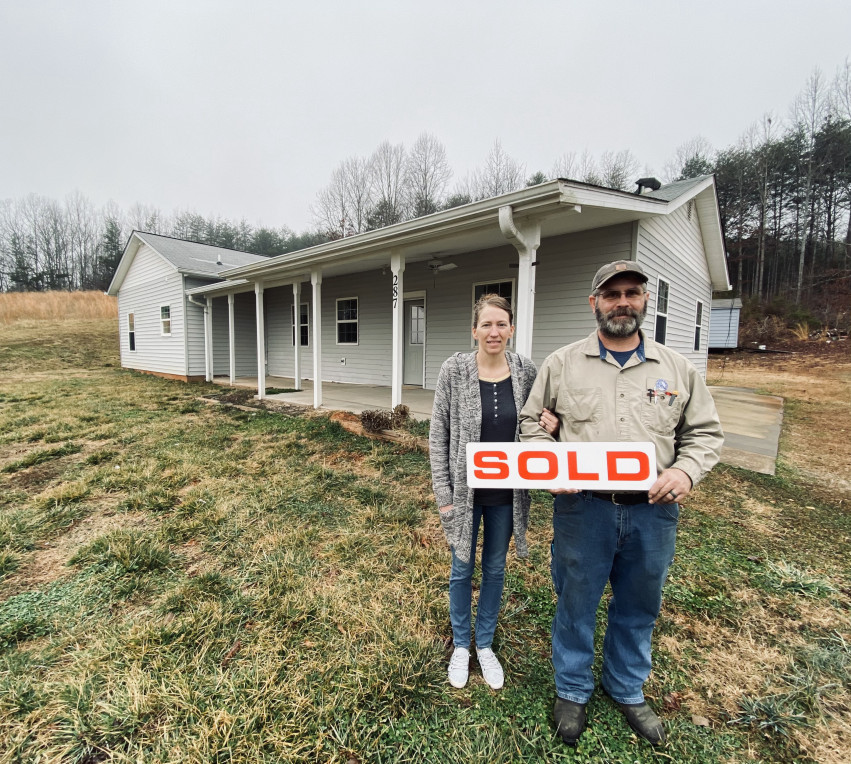 🙏🏻 Thank you both for trusting the EPiC LiFE Group to help make your mini farm dreams come true.
We are proud to have you as a part of the EPiC LiFE Family!
Ready To Buy Your Dream Home?
We're ready to embark on this journey with you, and make it unforgettable.